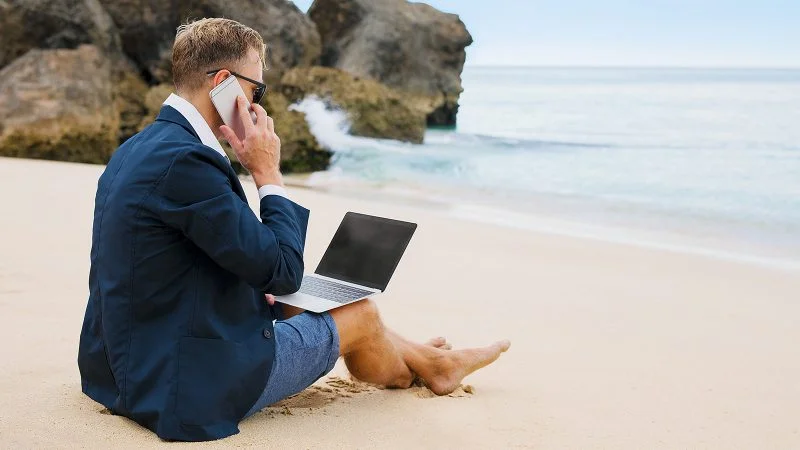 Dial a Nerd - one-stop shop for everything IT
Dial a Nerd is a "one-stop shop" for all you IT needs. We offer a one-stop shop IT support package covering, network support, hybrid server solutions, MS Office 365, computer repairs, computer sales, cloud-based backups and data recovery in the event of a disaster, email hosting, virus and spam prevention, custom-built cloud-based software for point of sale, project management, quoting and invoicing, timesheets and more. Anything else your business needs, big or small, we do it all.
With our years of experience, Dial a Nerd is your turnkey IT solution for home and business.
Get in touch today and we'll get one of our qualified nerds on the case for you.
All your IT support needs from one provider
Your network provider says it's a hardware issue, the hardware people say its a software issue, the software company says it's a network issue.... you don't know who you should be contacting, who is really responsible and you don't have the time to be dealing with all these different parties.
We will create and set-up your IT system to suit you, maintain it and are on the end of the phone to deal with any issues that you should encounter.
New staff member? - you no longer have to speak to several providers and get them set up with each system individually - with Dial a Nerd, just one phone call can add them onto your IT system. We'll do everything - sort the hardware, configure their computer and tablet, set-up their email and security, organise desk phone and set up access to shared files and calendars.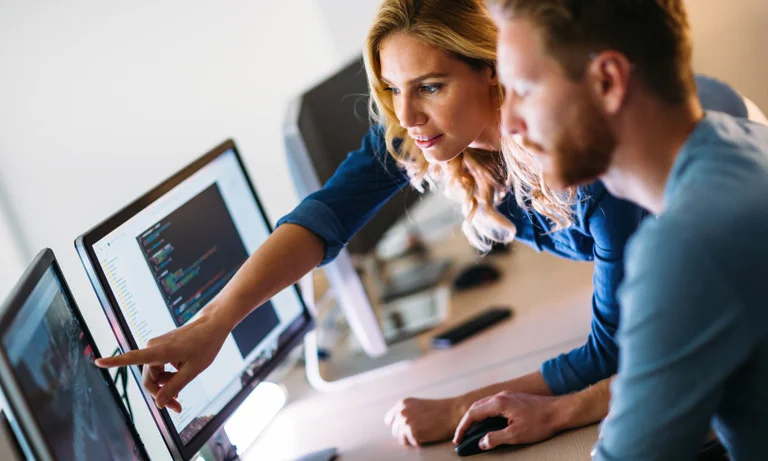 We talk your language
When computer-related frustrations and network issues are giving you cold sweats, you need a qualified professional with the right bedside (or rather deskside) manner, who is both sympathetic and practically equipped to help you get back to work as soon as possible.
At Dial a Nerd, we don't use techy IT jargon, we talk to you in a language that you can understand. We're there for you on the end of the phone if you have a problem, and we're also working hard behind the scenes to ensure your business runs smoothly.
A professional IT team's job is to proactively implement a framework and systems that mean you don't really ever have to think about IT – because everything just works. Presentations are done on time; deadlines are met, your heart beats at a regular pace and no cold sweats are necessary!