Your data is one of the most valuable assets in your company
Protect it with our managed backup service

Your data is vulnerable
Paper-based systems are becoming obsolete. Instead, digital copies of data are widely used, which are much more convenient, but also carry vulnerabilities.
Cloud-based backups are offsite, not reliant on hardware, and allow data to easily be recovered anywhere in the world, thus giving you peace of mind that your data is secure, and can be swiftly and effectively recovered in case of disaster.
Disaster
We all think it won't happen to us, but it might. It could be in your office - hardware failure, fire, theft or malicious activity. You could also experience cyberattack - including hacking or ransomware. Just one of these disasters and all your data could be lost.
In these scenarios, managed backup and data disaster recovery plans ensure your data, and your business, are protected.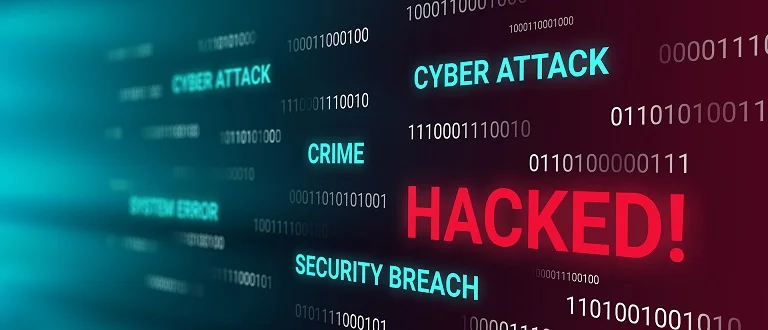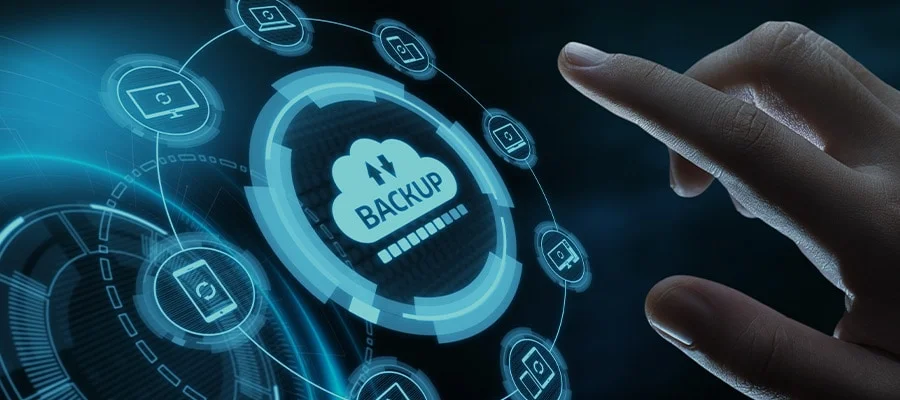 Leave it all to us
No more need to change backup drives - in fact, you don't need to worry about backups ever again! With our fully managed backup and disaster recovery solutions we have your data protected. We monitor your backups for you.

We offer a full range of cloud-based backup and disaster recovery solutions for individual computers, physical and cloud-based servers

Contact us to find out which backup and/or disaster recovery solution is right for your business or home.