MS Office 365, Cloud-Based Servers and Computing
The central principle of our solutions is to allow you to work securely from anywhere. We offer cloud-based and hybrid solutions with great flexibility and ongoing support.
Dial a Nerd provides remote and onsite IT support for businesses of all shapes and sizes. We provide a turnkey IT solution that includes cloud-based server hosting, cloud-based calling (VoIP), MS Office 365, cloud computing, IT and network support and more.
Dial a Nerd is a complete IT support company that takes the worry out of all your business's computer and tech-related maintenance, sales and network support needs. Get in touch today and we'll get one of our qualified experts on the case for you.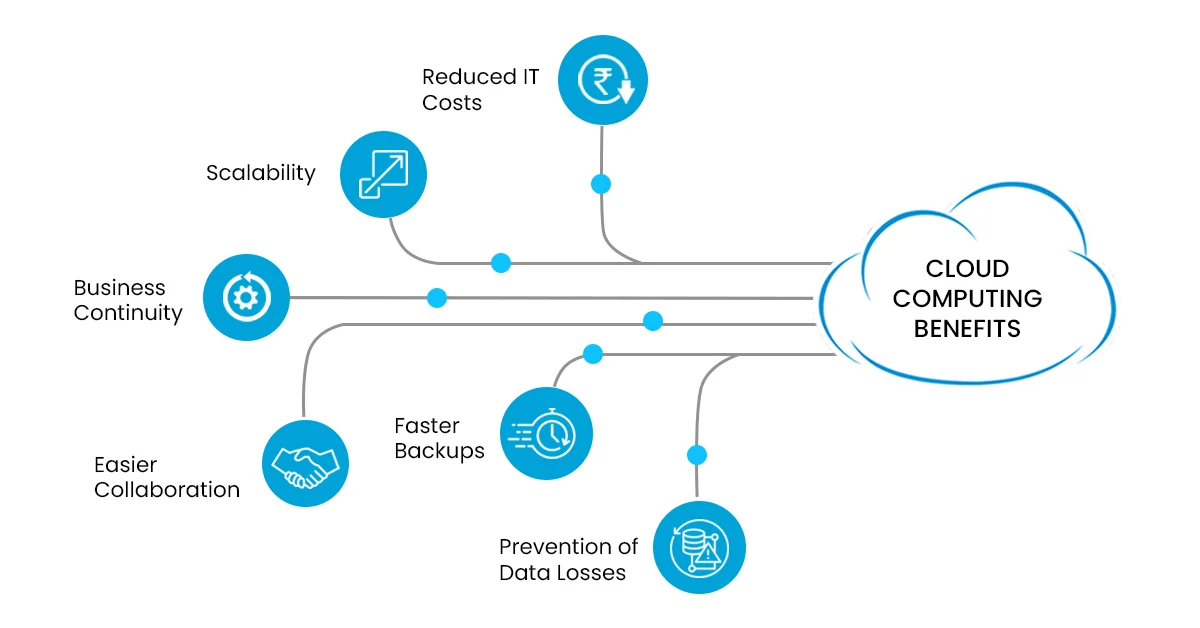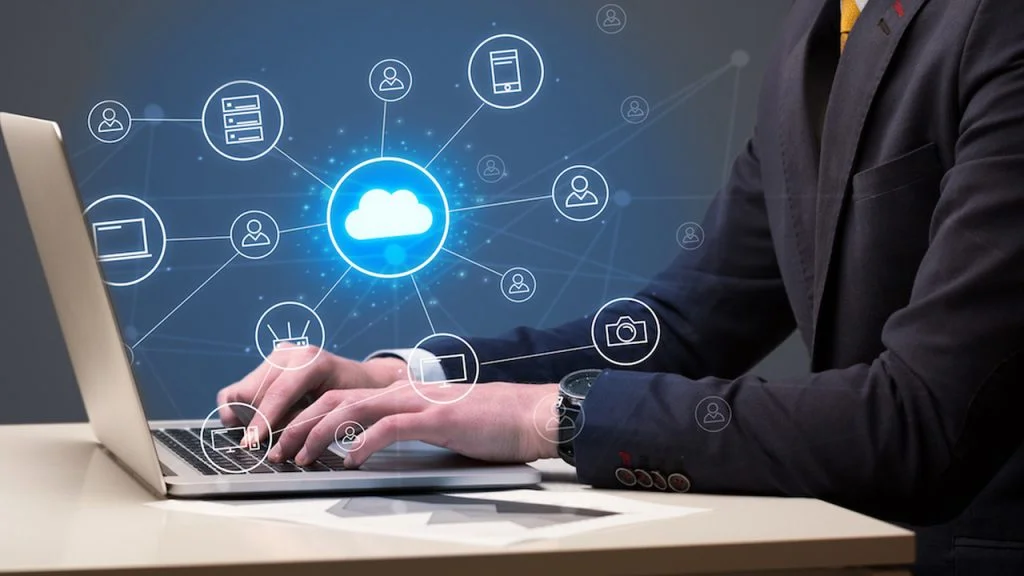 MS Office 365 and cloud-based server technology make your work applications and files available from anywhere you choose - in a secure, virtual environment meaning bulky, often unreliable server hardware is unnecessary.
It's a space-saving, productivity-enhancing internet solution that brings your office with you, wherever you go, and there's no need for an army of IT support staff, spanners or gigantic fans to keep the server running. It's all in the cloud.
It's all in the what?
The cloud is just that. It's somewhere up there in the ether that is the internet, floating behind a password-protected wall, waiting to work for you and your company. Cloud-based servers are "rented" by companies through third-party service providers like Dial a Nerd, who take responsibility for storing your work apps and files as part of a subscription service.
Cloud-based services can also incorporate your web hosting services, and they are specifically designed to make file-sharing simpler and more accessible. One of the main advantages of cloud-based information storage is that, as opposed to one large server housing all your files, the information and resources are often distributed among many cloud servers. That makes large-scale loss of data far less likely.
Benefits of cloud-based solutions
1. No server crashes
The heavy "whirring" of gigantic fans; the heat from the wall of hardware as you enter the confined space; the sparks that fly when something goes wrong… When a server crashes, it can bring the entire company to a grinding halt. That's bad for business and can have far-reaching financial ramifications.
Cloud hosting cuts out the need for excess hardware, which can be prone to overheating, glitches and crashes. Hardware also requires regular upgrades, which can be costly. For smaller companies, cloud-based means no server at all. For larger companies, it means fewer servers for your IT team to worry about.
2. Accessibility
Effective cloud infrastructure facilitates access to your company data anywhere, anytime. That's a huge plus with remote work becoming more commonplace. Sharing files is also easier, as most cloud-based systems have built-in tools that allow files to be exchanged at the touch of a button.
Speed and productivity soar because, essentially, your cloud-based infrastructure places the office everywhere at once. It can be used to enhance communication, sharing and learning by making applications, updates and workflows accessible online. Timesheets can also be updated and stored in the cloud for payroll and billing purposes.
3. Lower costs
This is the golden thread that makes cloud infrastructure a real "no-brainer". Cutting costs and growing your business is always priority one - cloud-based solutions can cut down on your overheads in several real world, real time ways.
Cloud hosting services cut hardware costs allowing you to focus on the business of making a profit. Increased accessibility to files and applications at every level of the company saves time and resources. That also equates to higher productivity and increased output for your staff.